WELCOME TO KANAKAVALLI
Discover, browse and shop the Kanakavalli kanjivaram and more in our curated range of exquisite handcrafted saris, unstitched blouse fabric lengths, accessories for trousseaus and gifting, and a selection of accents... we hope you enjoy your visit and do let us know if we can be of any help!
Browse some of our collectives from the links below, or use the menu to explore our entire repertoire.
Featured this week...
AMBARANTH : The Divided Drape
Experiments with layout and structure emphasise the drama of the drape in this collection of striking kanjivaram saris.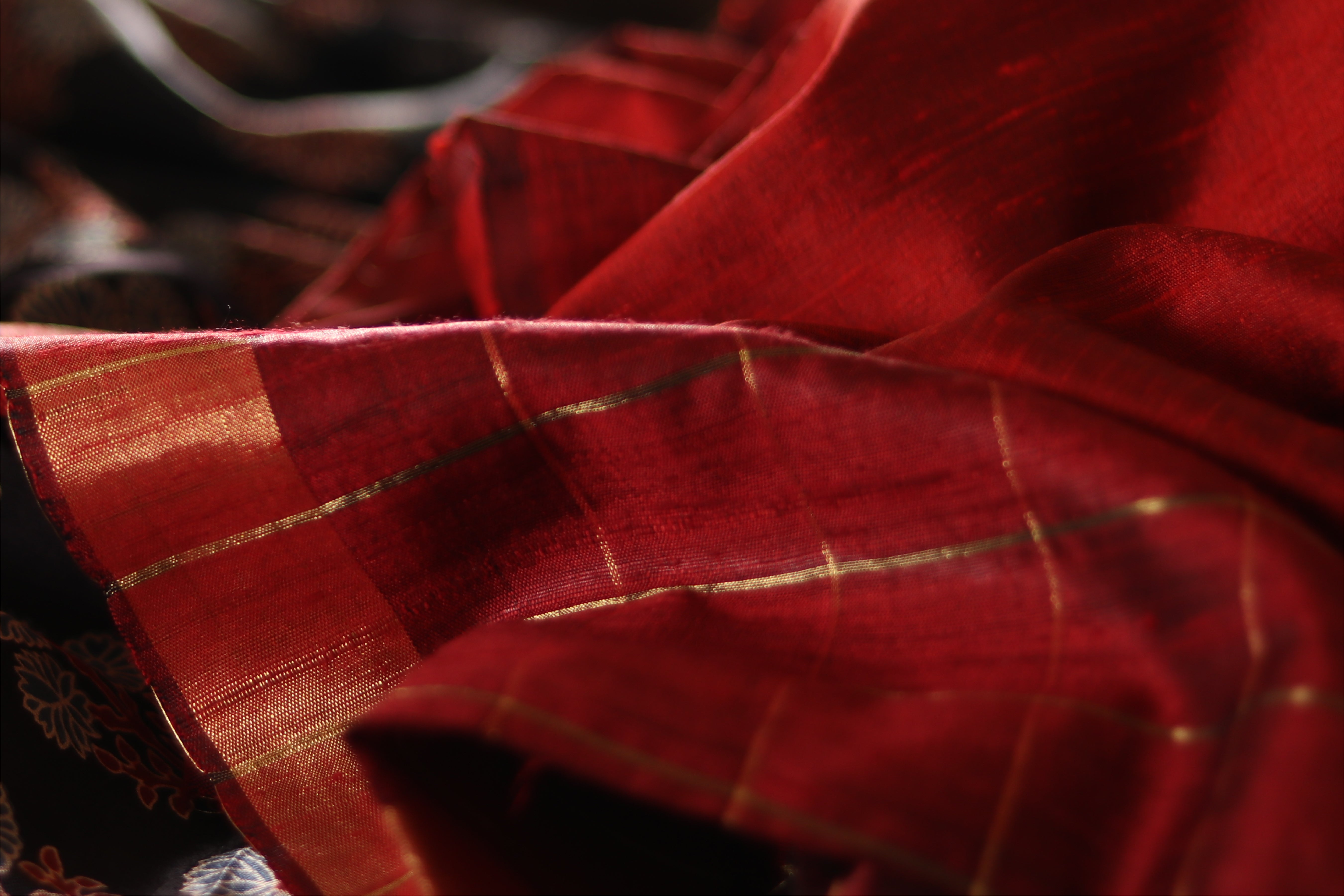 BLOUSE STUDIO
Explore a curated selection of handloomed blouse fabric lengths.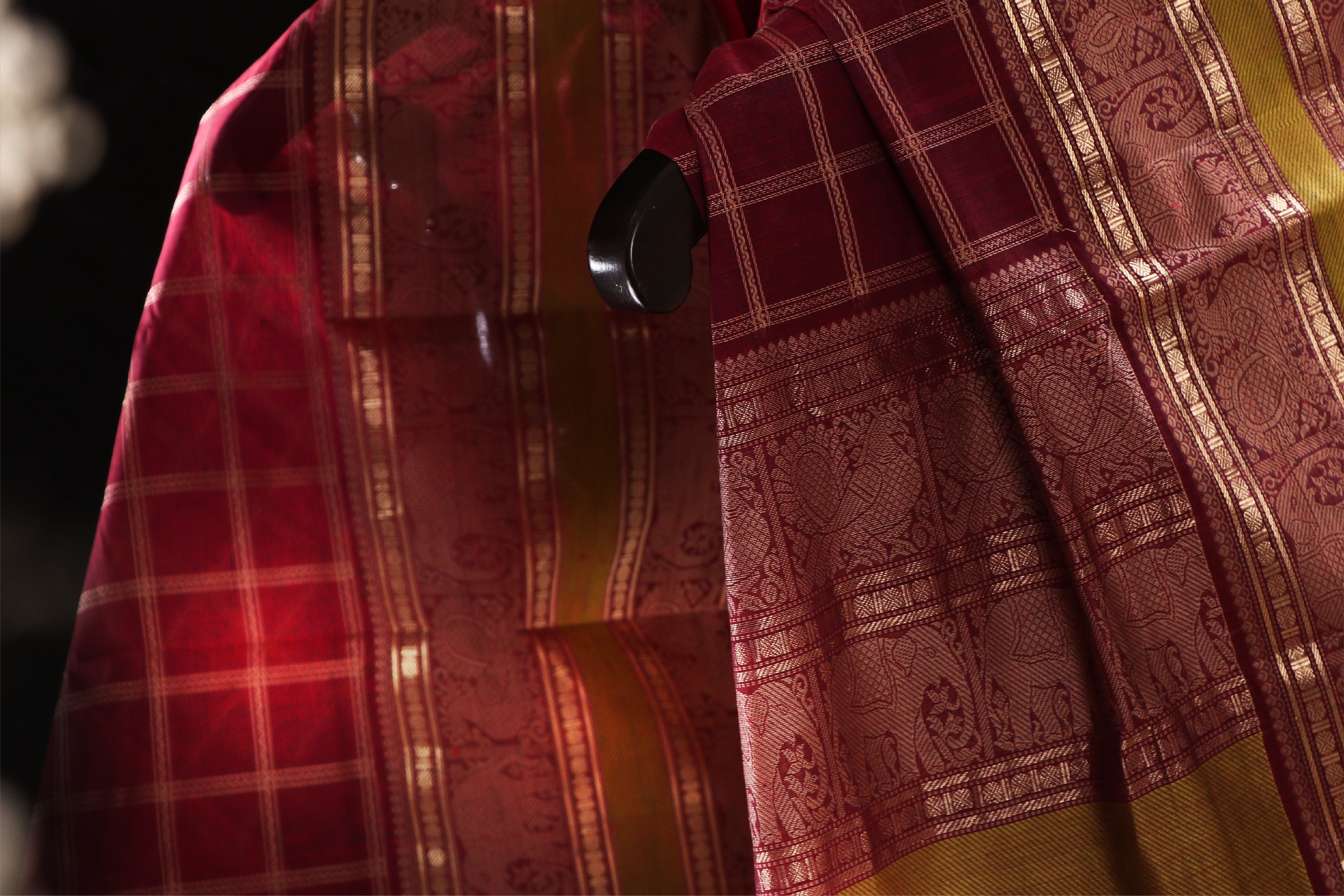 COTTON COLLECTIVE
A range of breezy and lightweight cotton handloom saris for all seasons, a testimony to the handloom weave.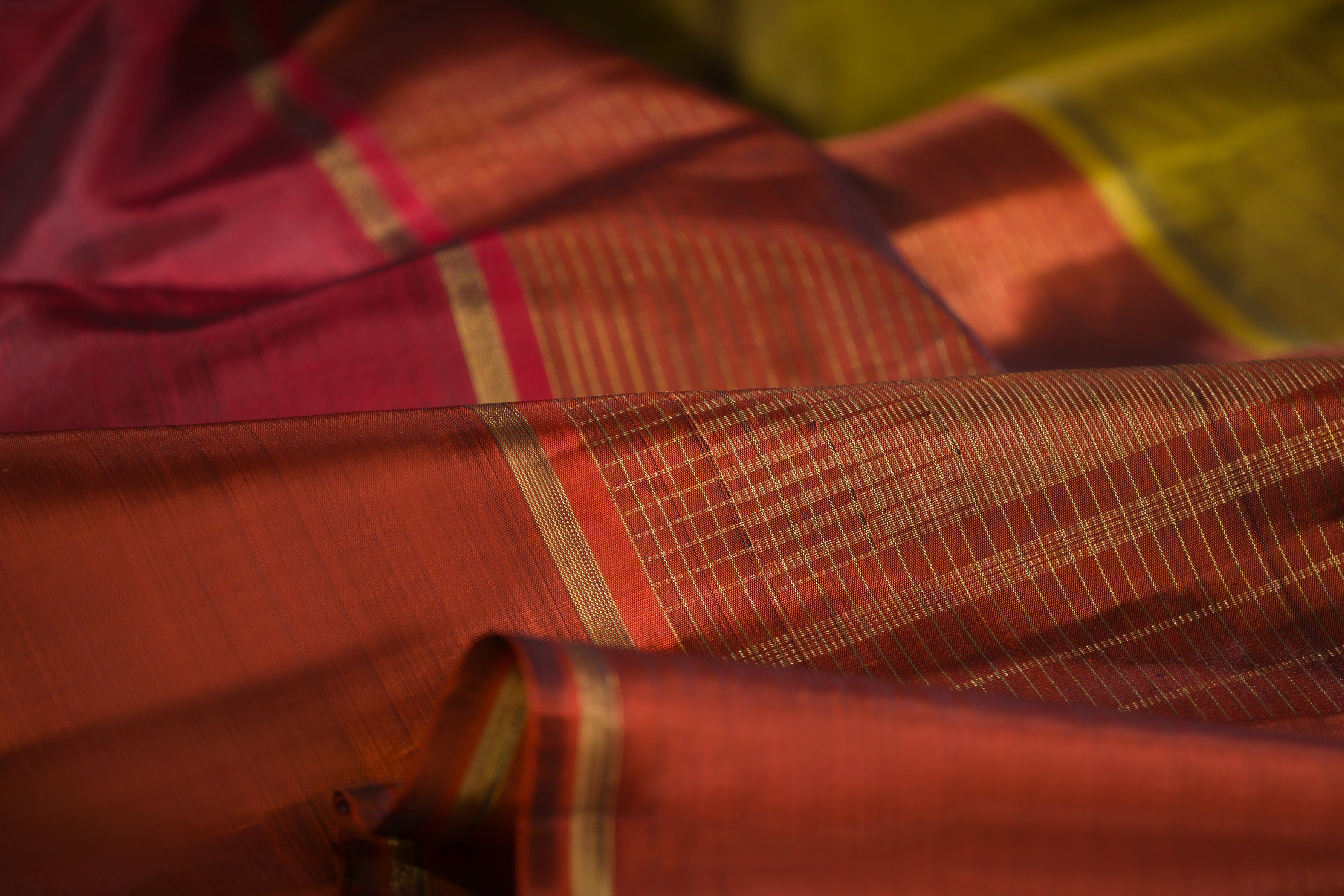 ALL KANJIVARAMS
The entire repertoire of Kanakavalli's kanjivaram selection.
Virtual shopping...the Kanakavalli way!
KANAKAVALLI SESSIONS
Discover Kanakavalli's virtual, specially curated, live video shopping sessions! Click on the image below to learn more and we look forward to welcoming you into our virtual world...
GIFTING & COLLECTIBLES
a selection of beautifully crafted gifting options that draw inspiration from the kanjivram craft's rich lexicon.
December Edition
THE BEAUTIFUL DRAPE
Kanakavalli presents The Beautiful Drape, a monthly series that delves into the extraordinary detail of the kanjivaram craft through selected saris from our repertoire, highlighting their rare craft and beauty. 
View our pick for this month - click on the image below.
Recently featured collectives...
IN CASE YOU MISSED THESE-
Every week, we feature a collective here at Kanakavalli. Catch up with our previously featured collectives below, or view the entire list in our menu ...
Discover our stores -
STEP INSIDE KANAKAVALLI
We extend our love for what we do in the way we showcase our repertoire, and invite you to browse Kanakavalli online, or at one of our stores, each an experience in itself. Click below for our store addresses, maps, opening hours, and links to learn more about each store.
A little light reading...
DIP INTO OUR BLOGS!
We've got so much to share with you...scroll down to view the latest from our blogs - join in the celebrations on the Kanakavalli Brides blog, as we share images from their Big Day, bringing you stories of love and coming together.
Or stop by our Varna Sutra blog that decodes the kanjivaram, taking you on a journey of the colour and symbology that defines the craft.
Their Big Day!
KANAKAVALLI BRIDES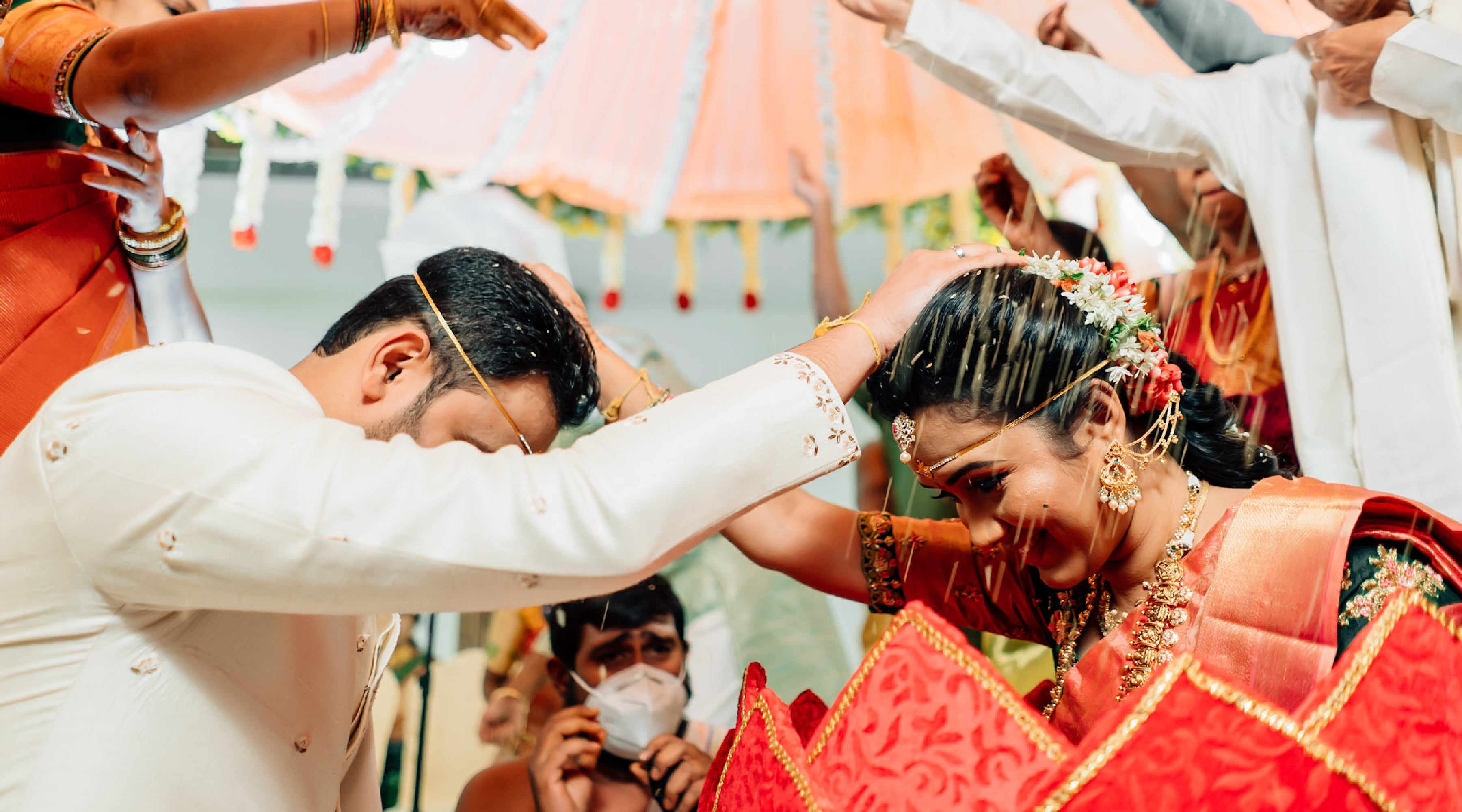 Vaishali weds Harsha Kanakavalli Bride Vaishali and Harsha met at their very first job in Hyderabad. She says that she doesn't believe in love at first sight, but he certainly caught her attention...
Read more
Decoding the Kanjivaram
VARNA SUTRA