Kanakavalli Bride : Saishree

Saishree weds Siva
Kanakavalli Bride Saishree met her future husband Siva when the two were studying at the PSG College of Technology in Coimbatore. They soon became close friends, but after college, Saishree moved to Chennai for work. When Siva was seeing her off at Coimbatore airport one day, Saishree realised just how much she missed him. She confessed her feelings, and the two were soon engaged.
Saishree and Siva chose to have an eco-friendly wedding, and made every effort to ensure that they used sustainable and biodegradable materials. Even their invites were designed on seed paper.
The couple had a mehendi and sangeet, followed by an early morning haldi celebration, a nalangu and a reception. Finally, Saishree and Siva had a small wedding ceremony with only their close family members in attendance.
As Siva tied the thali, Saishree said her best friend turned into her husband, and this is a moment she will never forget. She felt as though she was dreaming, and was filled with happiness.
The most meaningful advice that Saishree and Siva continue to live by is not to fight often and for silly reasons.
According to Saishree, both she and her husband are good cooks. She cooks traditional Indian, while Siva makes Continental food and loves to bake!
Saishree heard about Kanakavalli from her mother-in-law who lives in Coimbatore. Saishree now lives in Melbourne and landed in India barely two weeks before her wedding day. She hadn't even started shopping for her trousseau, but she went straight to Kanakavalli's Chennai store. She was thrilled to find the perfect wedding kanjivaram for her big day.
Apart from the ambience of the store, Saishree says she loved the collection of kanjivarams at Kanakavalli. She was also grateful to the team who were kind and patient as they showed her the saris, until she found the one she wanted to get married in.
A big thank you to Saishree for being a beautiful Kanakavalli Bride and sharing the story of her wedding with us. We wish her and Siva a lifetime of togetherness and love.
Wedding Credits -
Photography- @weddingtales_prabu
Make up - @glamondae
Jewellery - @vbjmoments
Blouse - @sripalasa
Find your own perfect match from our Valli Muhurtham bridal and trousseau collective online.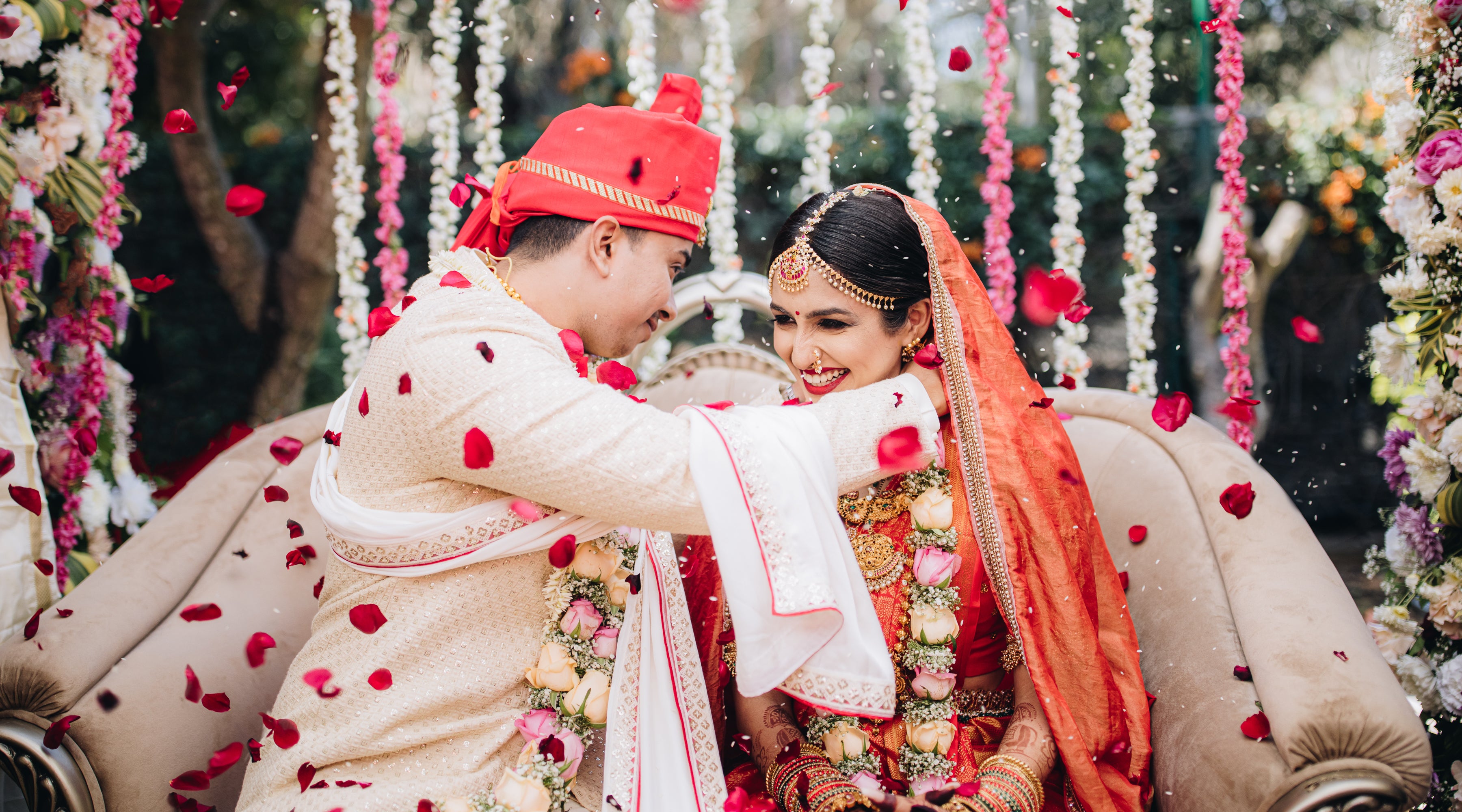 Minal weds Sagar Kanakavalli Bride Minal's husband Sagar works in the event industry in Bangalore, and she first saw him at one of his parties. She remembers thinking that he seemed like a nice gu...
Read more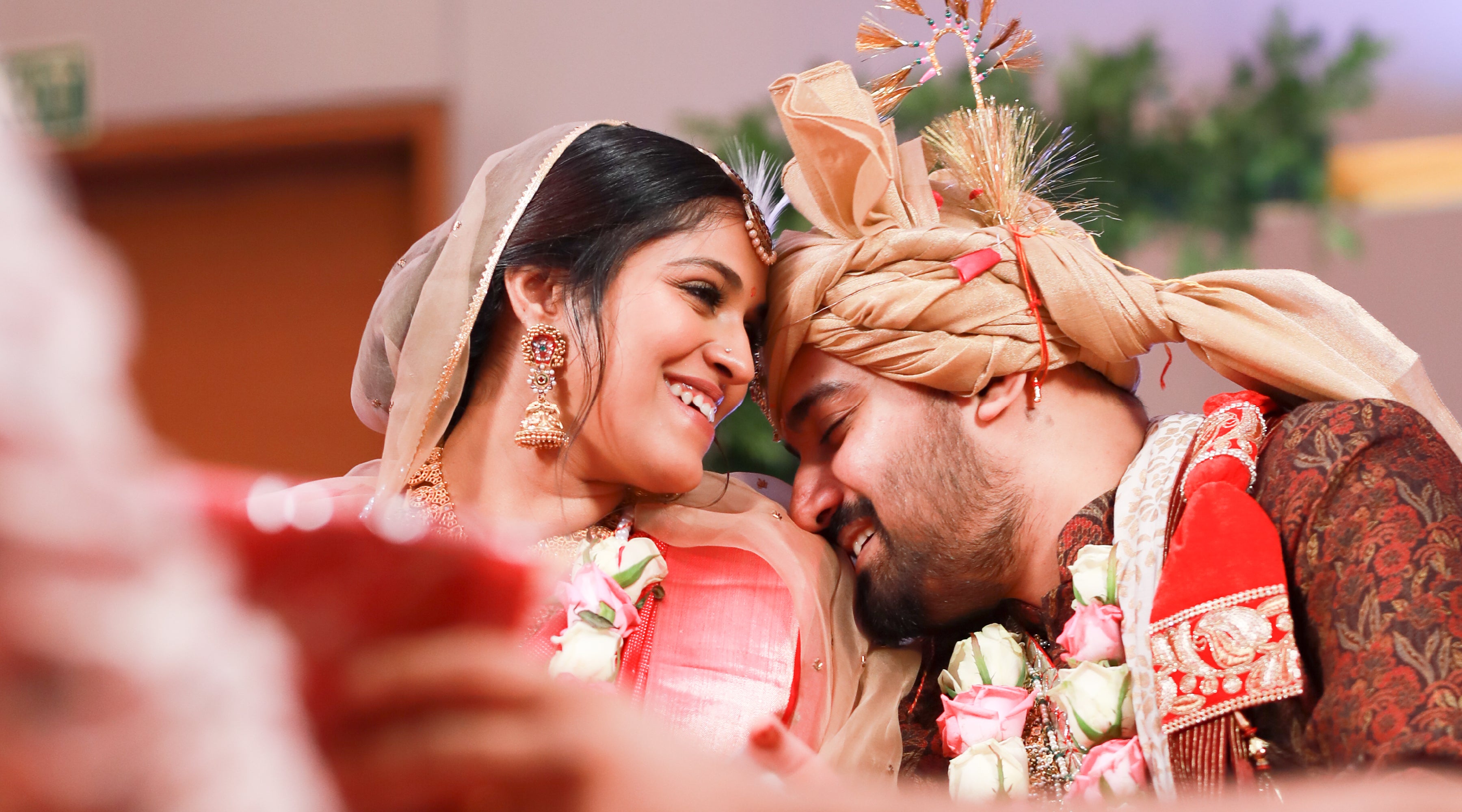 Nandita weds Samyaak Kanakavalli Bride Nandita believes in love at first sight. In fact, she met her husband Samyaak as a bright-eyed seven-year-old, when they shared a desk in third grade. She s...
Read more