Kanakavalli Bride : Devika

Devika weds Pritvish
Kanakavalli's January Bride, Devika, first met her husband Pritvish when the two were law students at the same college. For her, it was important to get to know someone completely, with all their quirks, in order to be able to truly love them. Within a few months of dating, Devika and Pritvish knew they wanted to be together forever, and he popped the question.
Devika is a planner by nature and she was thrilled that Pritvish was involved in every detail of wedding planning too - from the flowers and the food to their outfits.
They had a mehendi, sangeet and wedding in Kerala, followed by a reception in Mumbai. While all the events were traditional, the couple chose not to have a specific colour or theme - they just wanted all their guests to have a great time.
I don't think a moment went by when I wasn't laughing," says Devika about her wedding day. She adds that she was getting married to her best friend, and celebrating with friends and family from across the globe, so every single moment from the wedding was special and unforgettable.
While Devika and Pritvish live by the advice to never go to bed angry, her advice for brides-to-be is to be happy and enjoy the planning. No matter how stressful or crazy things get, she says, the wedding day is one every bride will cherish for the rest of her life.
Devika says that her mother has been obsessed with Kanakavalli for many years. She herself didn't understand why until she first stepped into the store. After her first experience of the store and the saris, though, Devika fell in love with Kanakavalli too.
For her wedding day, Devika picked a gorgeous Kanakavalli kanjivaram in crimson, adorned with floral patterns in gold zari. She says the best part about shopping at Kanakavalli were the courteous team and the amazing variety of silk saris.
A big thank you to Devika for sharing the story of her wedding with us. We wish her and Pritvish a lifetime of laughter and love.
Wedding Credits -
Photography: @magicmotionmedia


Find your own perfect match from our Valli Muhurtham bridal and trousseau collective 
online.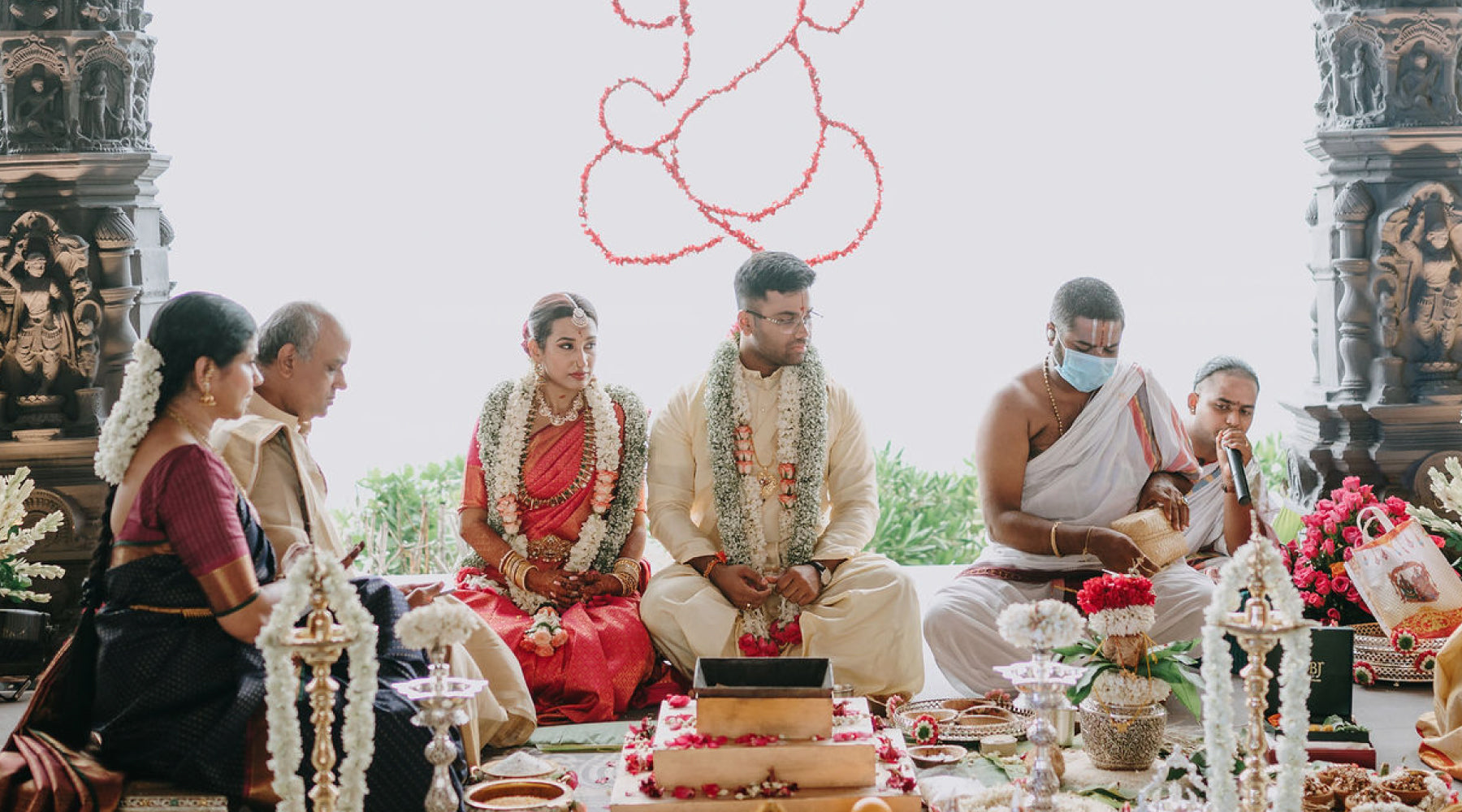 Athulya weds Raghav Kanakavalli Bride Athulya doesn't believe in love at first sight, but believes in her own instincts about the kind of people she wants to have in her life. When she met Raghav,...
Read more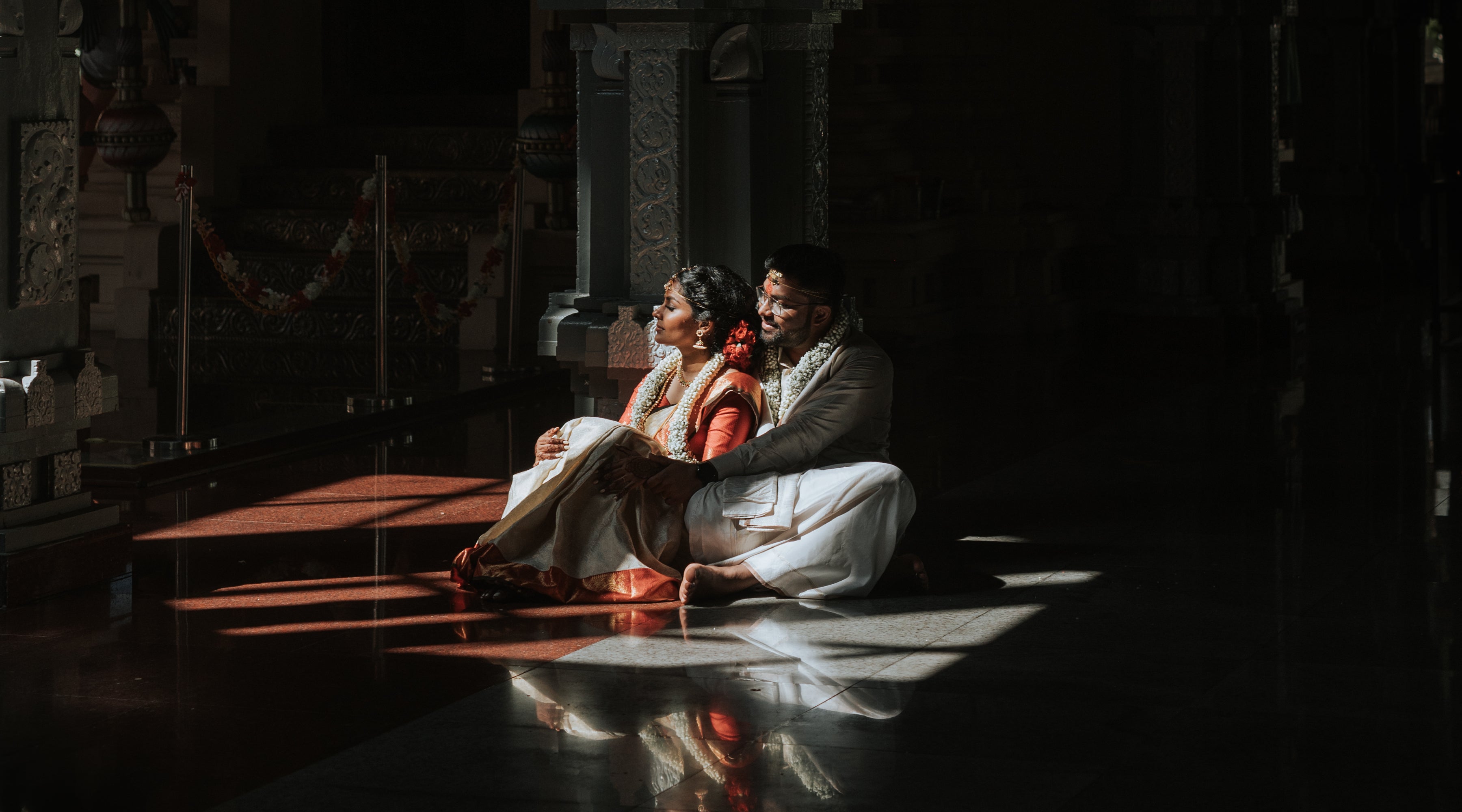 Sharanya weds Vaaghisen Sharanya met Vaaghisen in high school. Looking back, she thinks she felt some sort of connection with him, as they started to talk more and get to know each other. She vivi...
Read more