Kanakavalli Bride : Athulya

Athulya weds Raghav
Kanakavalli Bride Athulya doesn't believe in love at first sight, but believes in her own instincts about the kind of people she wants to have in her life. When she met Raghav, she knew immediately that he was the one.
There was no official proposal, Athulya says, but she and Raghav fell in love, and their families fell in love too. Their families proposed marriage, and the couple wouldn't have had it any other way.
Every part of wedding planning thrilled Athulya, from thinking about the decor and invitations to shopping for saris and jewellery and designing wedding outfits.
The couple had a Turkish themed mehendi dinner and cocktail event with music by the great Mame Khan. The following morning was a traditional, temple themed wedding on the beach.
Their sangeet that evening was meant to take place on a neon tennis court, but rain washed their plans away. The weather couldn't dampen their spirits, though, and they shifted indoors where they danced the night away.
Athulya says that despite the rain, the delays, and the changes in plans, she was only excited about getting married. Nothing could spoil her day, and all she remembers is having fun and smiling through everything.
Both Athulya and Raghav believe in keeping each other entertained and always having a good time together, and so far, married life has been a joy, Athulya says. She adds that they are blessed with the best of family and friends, who help bring them closer together.
Athulya was introduced to Kanakavalli by her sister-in-law and another Kanakavalli Bride Malavika Rampradeep two years ago, and there has been no turning back since. She says the best part of the shopping experience was the quality of the service, the saris and the coffee! Athulya picked a classic bridal kanjivaram in pink and looked gorgeous on her special day.
A big thank you to Athulya for sharing the story of her wedding with us. We wish her and Raghav a lifetime of laughter and love.

Wedding Credits -
Photography - @houseontheclouds
Jewellery - @sayarjewellery
Wedding planners - @weddingfactoryindia
Make up - @gazalsurananamakeup
Find your own perfect match from our Valli Muhurtham bridal and trousseau collective online.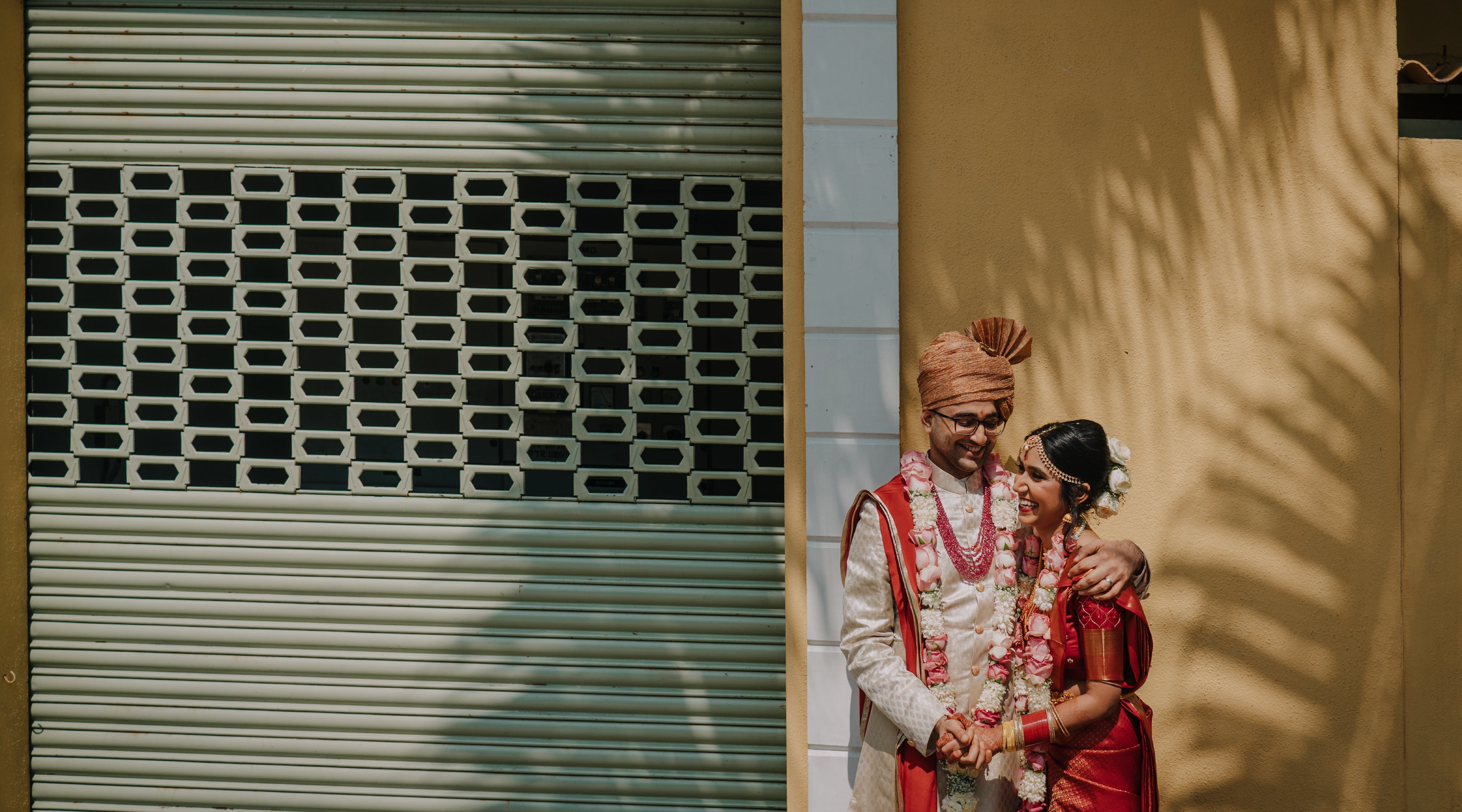 Shivani weds Rohan Kanakavalli Bride Shivani and her husband Rohan went to the same school, were part of the same circle of friends, and stayed in touch over the years, so they cannot pinpoint the...
Read more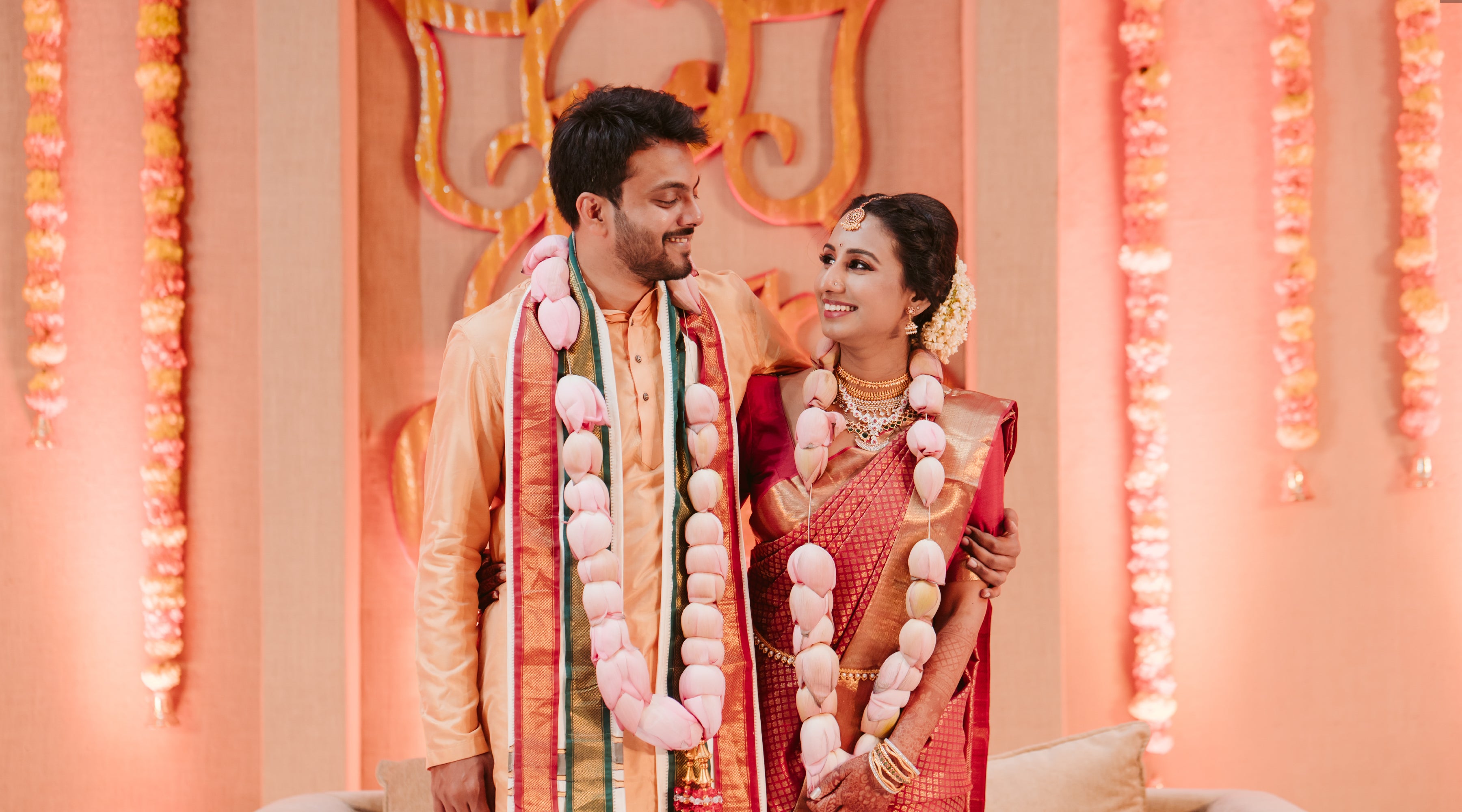 Devika weds Pritvish Kanakavalli's January Bride, Devika, first met her husband Pritvish when the two were law students at the same college. For her, it was important to get to know someone comple...
Read more