Wearing culture: celebrating the Queen of Silks
I've probably said this before, and if you know me or have seen me in the last 12 years, you know that I wear only one kind of outfit, day in, and day out. Yes, the sari and almost always, the Kanjivaram. More than 12 years ago, just as I set out to establish my jewellery and sari brands, I realised that to create and to enable people to consume, I needed to have clarity and a perspective of my culture and the position from where I viewed a varied, changing context. I made the sari my own, or vice versa and there has been no looking back since.
In my constant search for identity many years ago, the arrival of the Kanjivaram and its adoption as my way of life, enabled for me a crystal clear establishment of my cultural identity. Who am I? For starters, a south Indian, proud of her roots, heritage, crafts and its makers. Over the years, dabbling on a daily basis with this genre of silks has allowed me a deeper insight into its very core and ethos. Unarguably a desirable choice of fabric, the queen of silks has come to be intertwined with a sense of all things grand and celebratory; the Kanjivaram is the garment of choice at occasions that are more often than not, significant and life-changing, events that are markers of transition and growth and the beginning of a phase in human life and its journey.
I believe that a large part of our culture remains intact in the crevices of our memory, in a cosy compartment of our subconscious, surfacing and re-surfacing at appropriate moments to remind us, in a sense, of our roots. Incidentally, this idea also coincides with what is happening in the world around us. At a time when I grew up, there was an obsessive compulsion for all things global. Today as I look around, there is a desperate urge to go local… to return and re-claim our roots, our heritage. And the Kanjivaram, needless to mention, is very etched in that wardrobe called culture.
- Ahalya S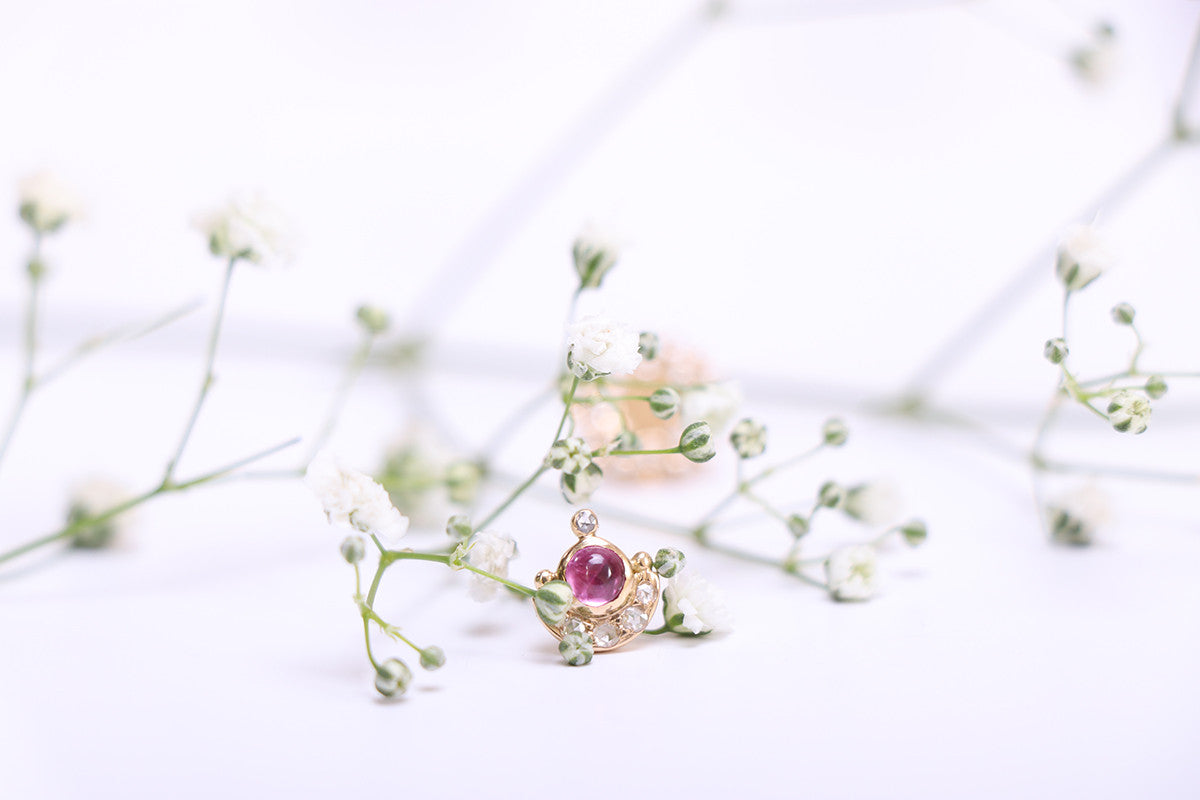 A Note From Ahalya
That I'm fascinated with jewellery – its making and its wearing – is an old story; but you must know that I'm equally excited by the many hidden stories, the subtle and often complex layers that cl...
Read more