Kanakavalli Bride : Divya

Divya weds Naghappan
Kanakavalli Bride Divya has never believed in love at first sight, but she does believe in destiny. She thinks that some people are just meant to be, and nothing can come in their way.
Divya and Naghappan's wedding took place in Chettinad, where their families have their roots. The celebrations started with a mehendi party filled with music and dance, a great ice breaker for the guests.
On the morning of the wedding, the groom was welcomed from the temple into the bride's home after the muhurtham rituals, as per tradition. Later that evening, the groom's family welcomed the couple home as husband and wife.
Weddings bring families together with lots of fun, laughter and joy, and this is what stood out for Divya as she planned hers. She enjoyed shopping, and inviting guests with thoughtful and personalised gifts. The decor, says Divya, made their wedding feel like a dream.
The beautiful muhurtham ceremony will forever be etched in her memory, says Divya. She will always remember the warm hug she shared with her parents after the wedding and just before she left for her husband's home - a feeling she says cannot be put into words.
Her mother also gave her a very simple but important piece of advice which Divya says she will always keep in mind: Don't sweat the small stuff!
Divya says she has always loved Kanakavalli's collections of handpicked and unique saris. The best part of her shopping experience with us was the personalised attention from the team. She says they took the time to drape every sari until she was more than satisfied!
Divya wore four gorgeous Kanakavalli kanjivarams for the wedding events and ceremonies, and made a lovely bride.
A big thank you to Divya for being a beautiful Kanakavalli Bride and sharing the story of her wedding with us. We wish her and Naghappan a lifetime of love and laughter. 
Wedding Credits -
Photography: Made In Mono Photography
Find your own perfect match from our Valli Muhurtham bridal and trousseau collective online.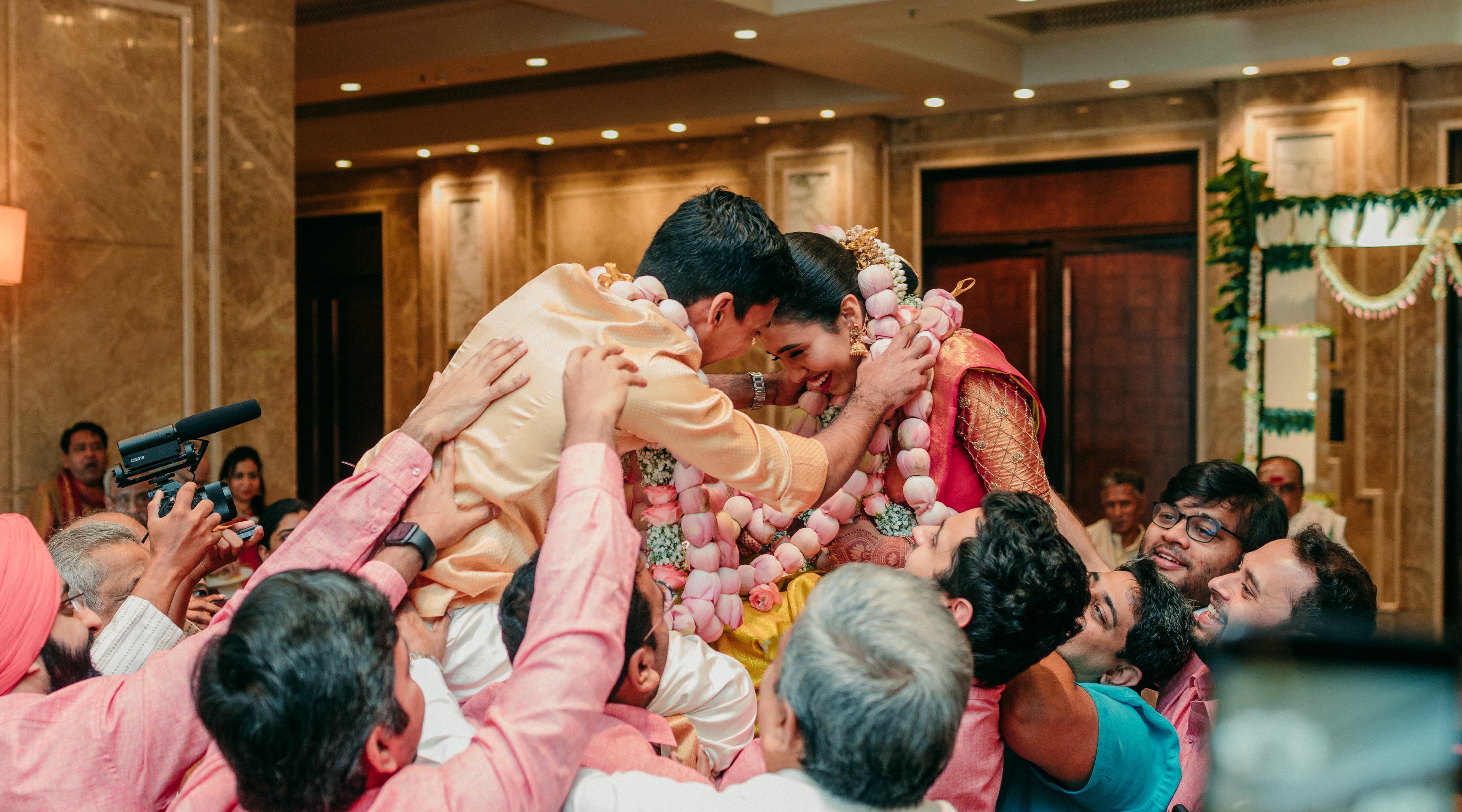 Sujani weds Vineeth Sujani first met Vineeth when she was a kindergartener, since they both studied in the same school. Her first proper memory of him, though, was when they met at a mutual friend...
Read more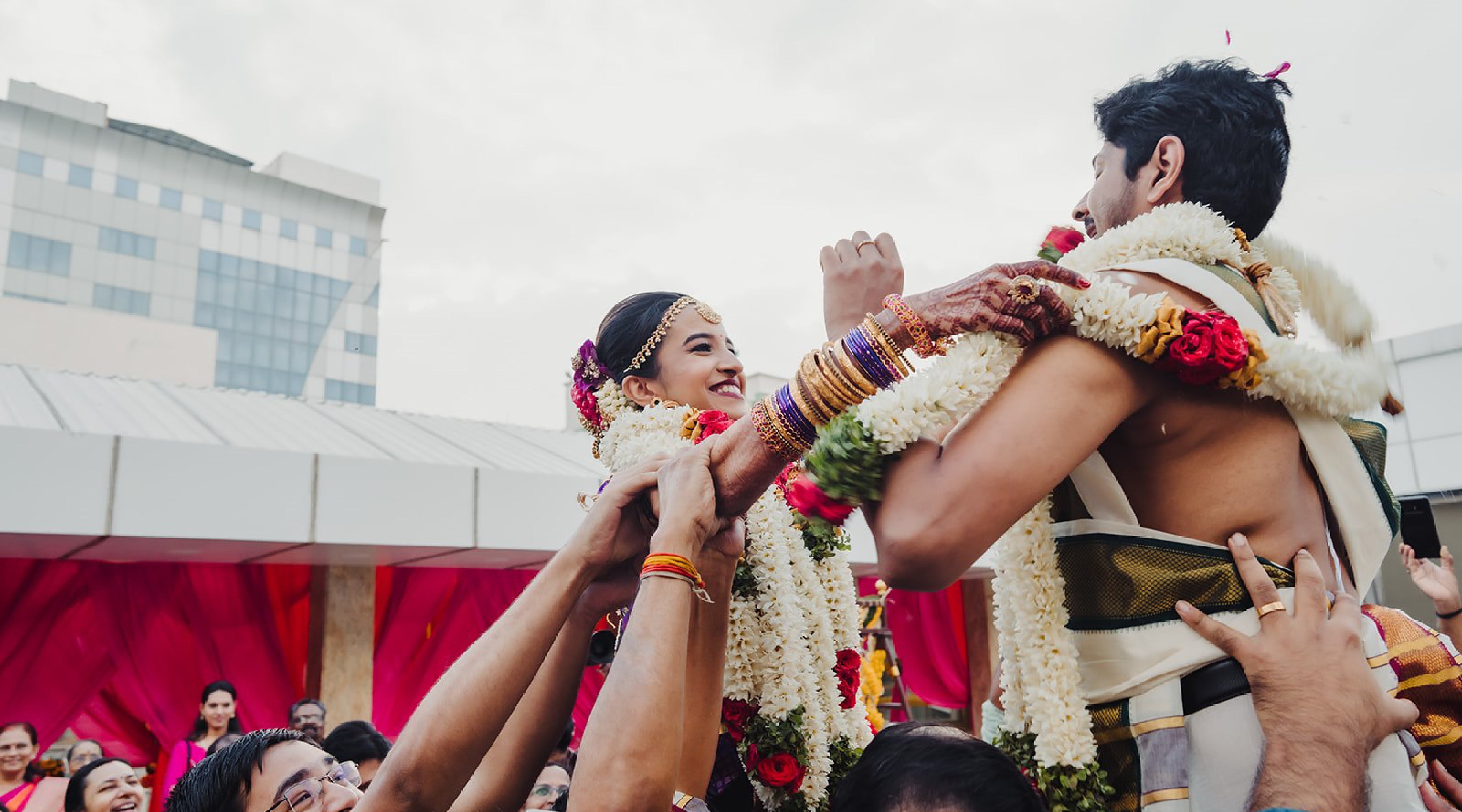 Nithya weds Akshay Kanakavalli Bride Nithya and Akshay went to the same college in Chennai, and got reacquainted in the Bay Area after bumping into each other at the cinema watching a Tamil film. ...
Read more